Come Back Together to Live Well & Lead Well
With Kishshana Palmer
September 21 Online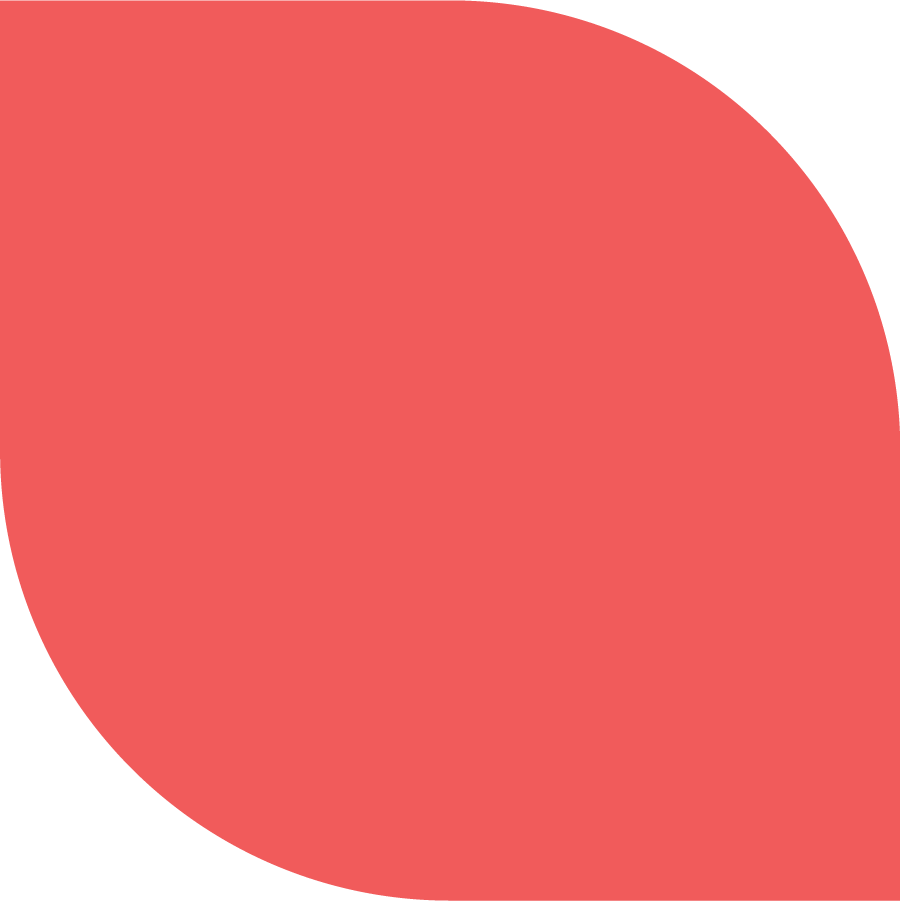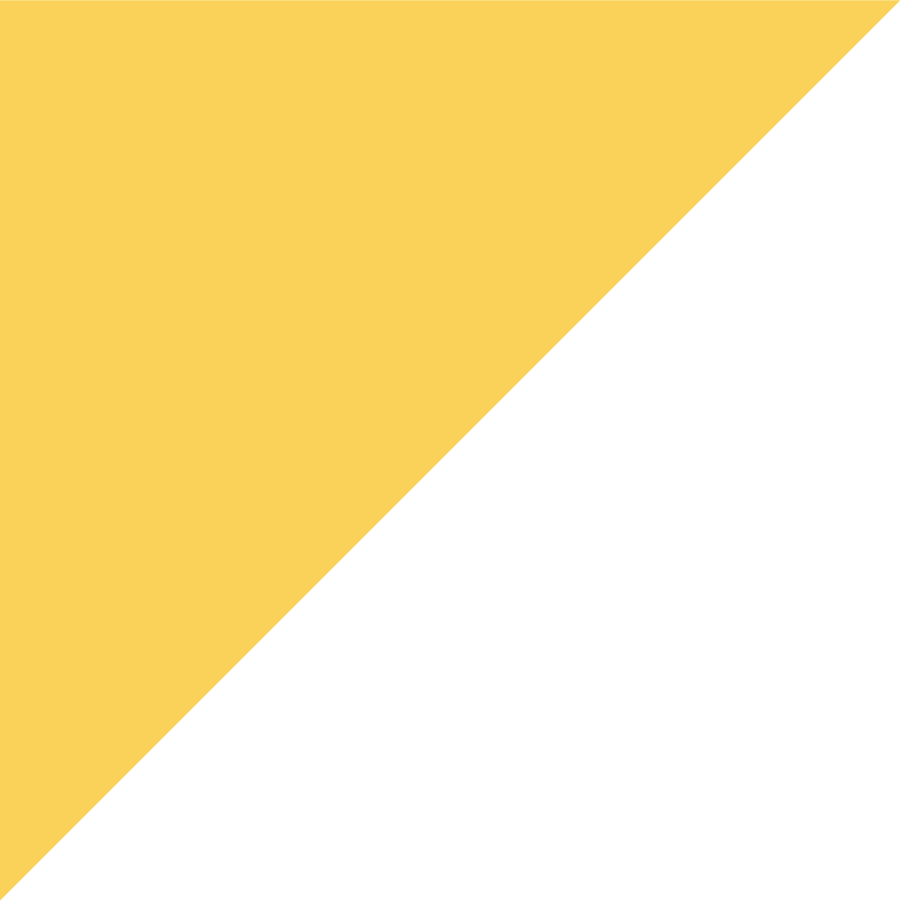 Opening Keynote:
Kishshana Palmer
Kishshana Palmer is CEO of Kishshana & Co., an organizational development firm focused on helping everyday leaders live well and lead well. Her firm's work centers on equity and social justice and practical solutions for today's organizations. She is the founder of The Rooted Collaborative — a global community focused on the growth and development of women leaders of color in the social sector. She's the host of the podcast "Let's Take This Offline", an adjunct professor at Baruch College, a Certified Fundraising Executive (CFRE), a BoardSource Certified Governance Trainer (CGT), A Gallup Certified Strengths Coach, a Q3LC Certified Coach, and an AFP Master Trainer. When an organization wants to grow, find and retain people on their team, raise money, and more, she is the fairy godmother they have on speed dial. Her work isn't limited to organizations, she also coaches high performing leaders.
Find out what Kishshana is seeing on the nonprofit workforce front now, what's likely next, and how leaders can gather to innovate and activate their mission in community.

Keynote:
The Tech That Comes Next: How Nonprofits Can Build an Equitable World
With Amy Sample Ward and Afua Bruce
Technology is inseparable from inequity in our organizations and our communities, from digital divides to web accessibility, AI discrimination to dataset biases, VC and philanthropic funding imbalances to inadequate training. After multiple years in a global pandemic that has required so many of us to connect to friends, family, school, work, and support services through an online device, there's no question that technology is also inseparable from the world around us.

Changing our relationship to technology is critical to the success of our work across missions and sectors to build a better world. Who makes technology decisions that impact users and their data? Who is funded to use and build tech? Who influences the policies that do or do not protect us online? How do we change who technology is accountable to at every step of the process so that it is part of enabling more equitable outcomes today and tomorrow?
In their new book, The Tech That Comes Next: How changemakers, philanthropists, and technologists can build an equitable world, Amy Sample Ward and Afua Bruce present questions, opportunities, and timely calls to action for each of us, wherever we may be in our organization or the world. Join us to kick off the conference with big ideas, questions, and conversation.
The Tech That Comes Next
Amy Sample Ward & Afua Bruce
September 22 Online
Amy Sample Ward
AMY SAMPLE WARD believes that technology should be accessible and accountable to everyone, especially communities historically and systemically excluded from the digital world. They are the CEO of NTEN, a nonprofit creating a world where missions and movements are more successful through the skillful and equitable use of technology. Amy's second book, Social Change Anytime Everywhere, was a Terry McAdam Book Award finalist.
Afua Bruce
AFUA BRUCE is a leading public interest technologist who has spent her career working at the intersection of technology, policy, and society. Her career has spanned the government, non-profit, private, and academic sectors, as she has held senior science and technology positions at DataKind, the White House, the FBI, and IBM. Afua has a bachelor's degree in computer engineering, as well as an MBA.

Keynote: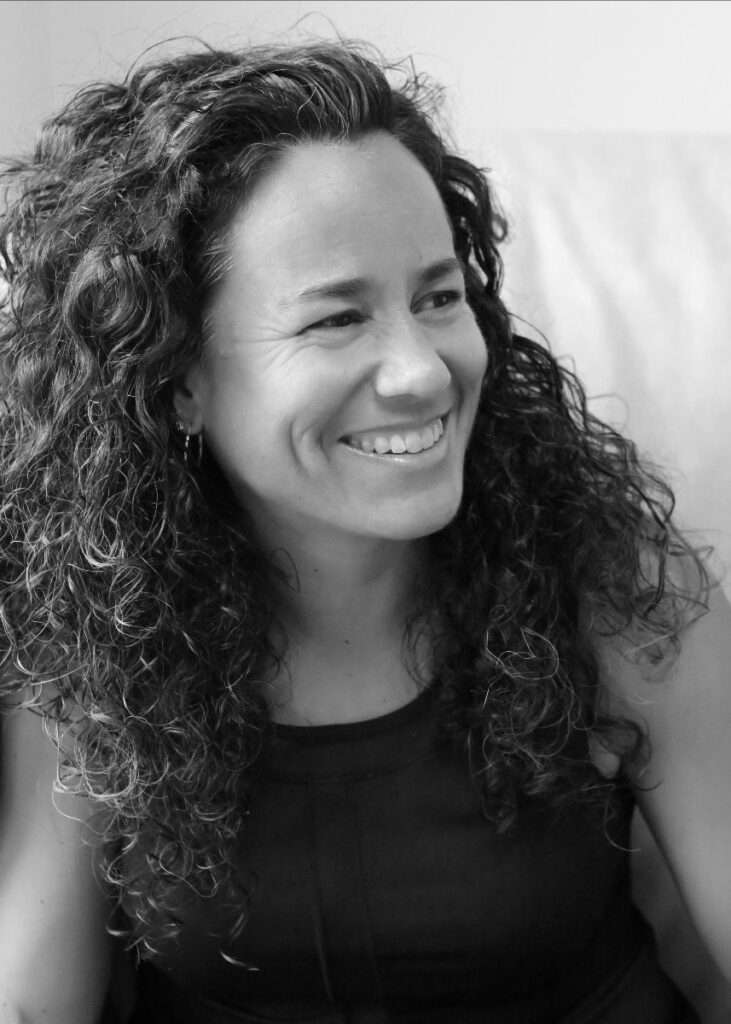 Laura van Dernoot Lipsky
Founder and Director of The Trauma Stewardship Institute
Laura van Dernoot Lipsky is the founder and director of The Trauma Stewardship Institute and author of Trauma Stewardship and The Age of Overwhelm. She is the host of the podcast Future Tripping, which is dedicated to conversations about overwhelm. Widely recognized as a pioneer in the field of trauma exposure, she has worked nationally and internationally for more than three decades. Much of Laura's work involves assisting communities in the aftermath of tragedies such as fatal storms and mass shootings. Additionally, she has long been active in community organizing.
Laura works with movements for social and environmental justice and has taught on issues surrounding systematic oppression, structural supremacy, and liberation theory. Laura is on the advisory board of ZGiRLS, an organization that supports young girls in sports, and she is a founding member of the International Transformational Resilience Network, which supports the development of capacity to address climate change. Laura also served as an associate producer of the award-winning film A Lot Like You, and was given a Yo! Mama award in recognition of her work as a community-activist mother. Be sure to attend Laura's insightful and impactful talk at this year's MNA Conference. She'll be presenting virtually on Friday, September 23rd at noon.
Navigating Through Overwhelming Times
With Laura van Dernoot Lipsky
September 23 Online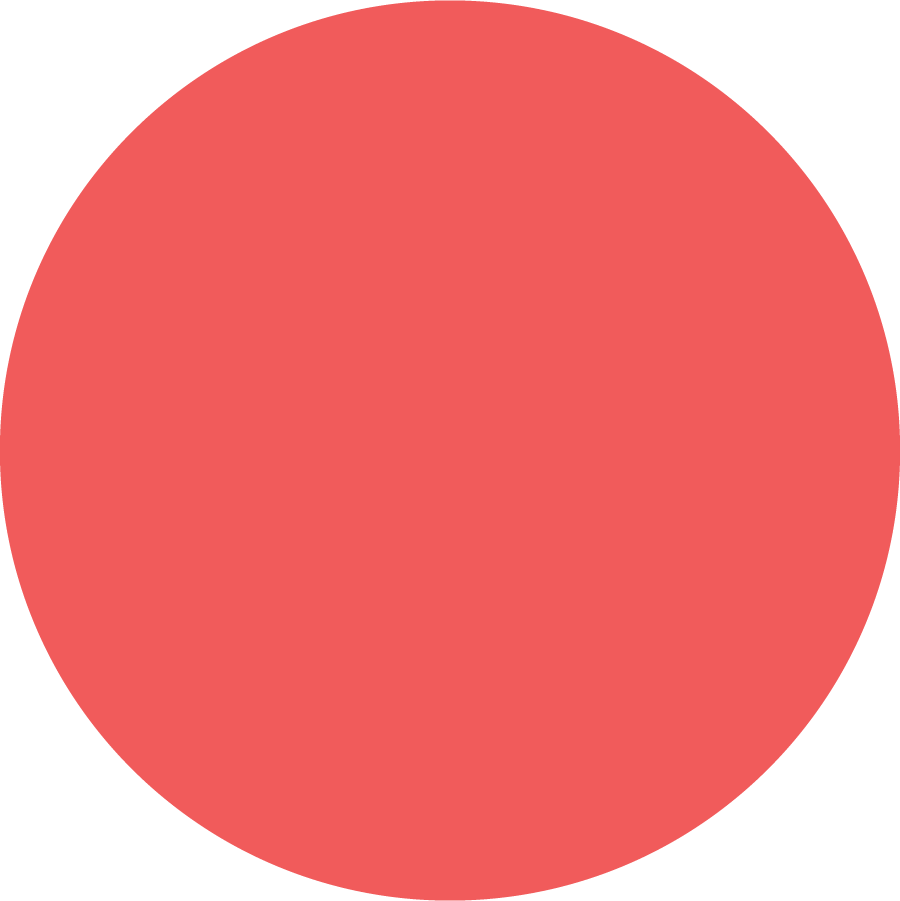 Want to see more? View all speakers here!