View the full conference agenda here
Click to jump to: Culture of Wellness | Communications Plan | InterCultural Humility | Fundraising with Purpose
Option 1: Culture of Wellness
On cultivating balance and workplace wellbeing in a stress-filled world.
Sacrificing one's health and wellbeing "for the greater good" is commonplace in nonprofit organizational life. Our passion and commitment can give us deep satisfaction of "leaning in" and making a difference; yet we run the real risk of burnout and deep fatigue. How can we cultivate greater balance and wellness in our personal, interpersonal, organizational, and community lives? Join us for a practical, yet nourishing exploration of strategies and practices that help you to live with deeper intention, balance and joy.
Topics we'll explore include:
Living with intention within our personal lives
Fostering a sense of resilience and belonging within our teams
Shifting workplace culture through practices and policies
Showing up in our communities with respect and connection
You'll gain resources to support greater balance and well-being through this engaging daylong gathering. A companion guide to wellness is included in participant registration.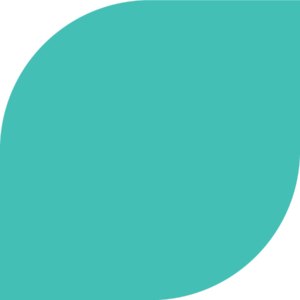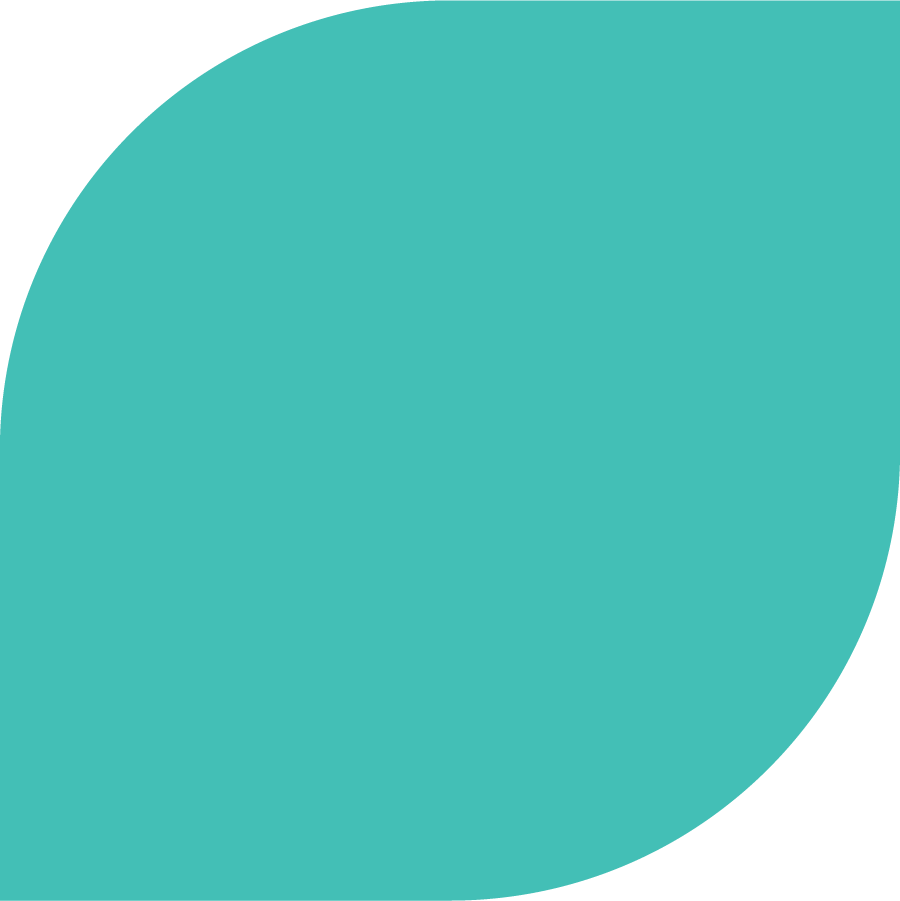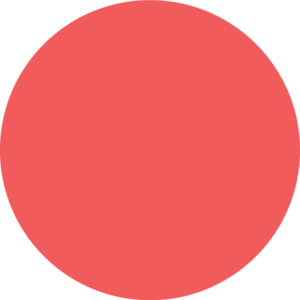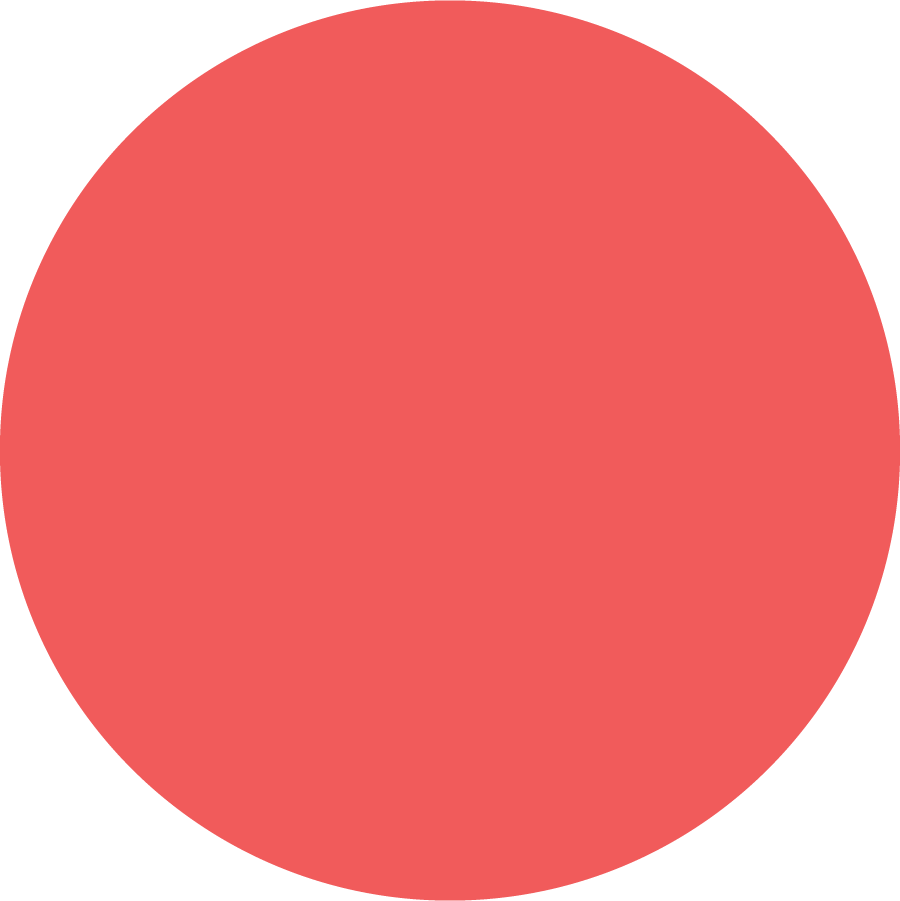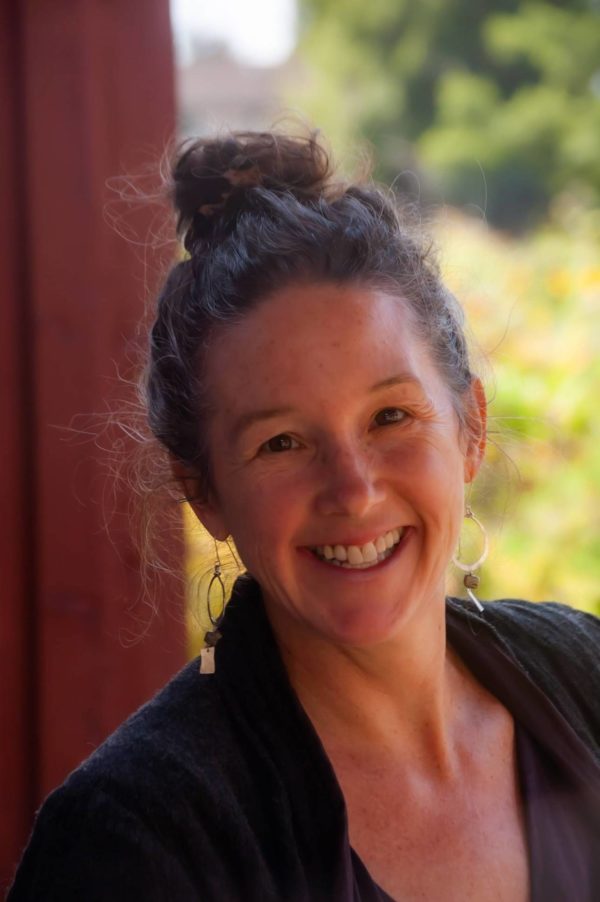 Presenter: Deb Halliday
Through her firm, Halliday & Associates, Deb Halliday is a nationally recognized leader in multi-sector collaborations. She regularly coaches and trains community builders to harness the creative spirit of nonprofit organizations, philanthropy, and the public/private sector to tackle complex, systemic challenges. Deb is also a gifted yoga instructor, which inspires how she designs replenishing, creative gatherings that connect us more deeply to the communities we live in and the lives we share. She blogs at debhalliday.com.
Option 2: Build a Communications Plan for your Nonprofit
Between never-ending 'to-do' lists and new communications channels popping up every day, it can be hard to find the time to stop and look at the bigger picture. During this interactive, full day workshop, Farra Trompeter, co-director of Big Duck, will help you develop or update your organization's plan to guide your communications activities. We'll explore your goals, audiences, channels, and more with lots of hands-on exercises and sharing.

Throughout the session, you will develop elements of your marketing plan and receive steps to put it into action, including a template you can customize and share with your colleagues.

This workshop will help you:
Set a primary goal to guide your plan and select two measurable objectives
Create a profile based on the motivations of a current or prospective desired audience member
Apply new strategies and tactics to your own communications plans
Assign roles and responsibilities for your team
Start mapping out a timeline for putting the plan into action
Who should attend?
Communications and development staff from nonprofit organizations who need a clear communications strategy, plan, and calendar. While we will focus on general marketing and communications, the plan can certainly be adapted to focus on donor communications.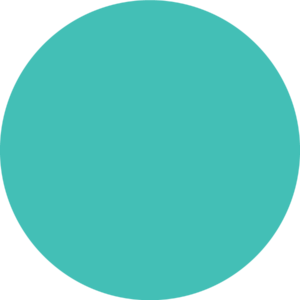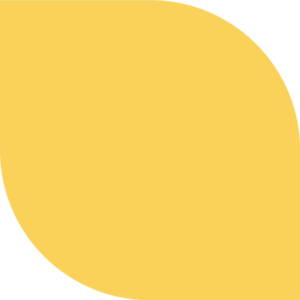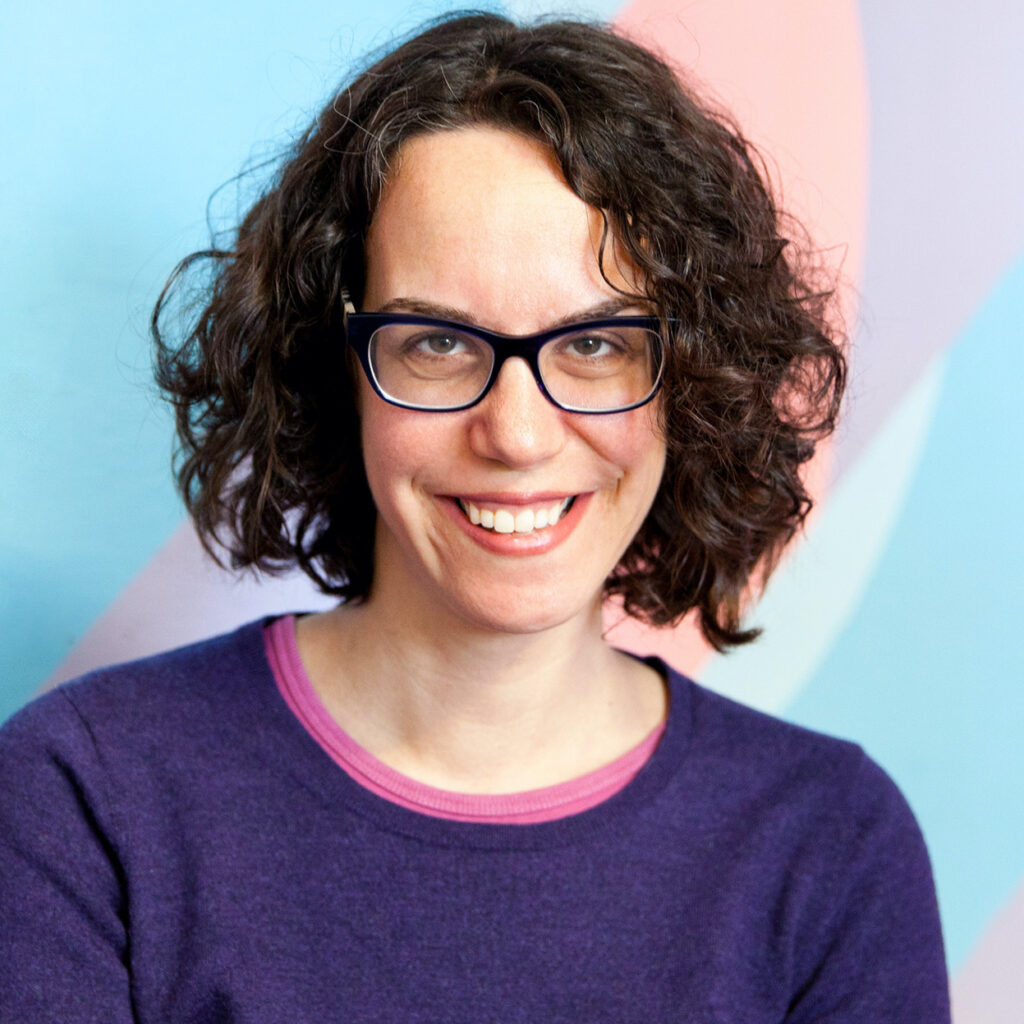 Presenter: Farra Trompeter
Farra Trompeter (she/her) is Co-Director and Member-Owner at Big Duck, a worker-owned cooperative that helps nonprofits use communications to advance their missions. As Big Duck's Co-Director, Farra ensures that Big Duck is a healthy, thriving company—that we're creating a great work environment, are financially stable, producing work that successfully meets or exceeds client's needs, and that diversity, inclusion, equity, and antiracism are centered in all we do. She directs the firm's marketing and business development efforts, seeking to build relationships with nonprofits who want to use communications to achieve their mission. Farra has led dozens of organizations through major brand overhauls, fundraising campaigns, and much more since joining Big Duck in 2007. She's a frequent speaker around the country, training nonprofit staff and board members on branding, communications planning, and engaging donors at all giving levels.
Option 3: Cultivating InterCultural Humility
Developing Skills for Interacting Constructively with Diverse Stakeholders
This practical skill-focused workshop is to guide nonprofit leaders to apply cultural humility in their interactions with clients, community partners, donors, and colleagues of diverse socio-cultural orientations. "Inter" is added to "cultural humility" to highlight the workshop's emphasis on constructive interpersonal interactions and relationship building. Participants will be introduced to tools to help develop analytic, emotional, communicative, and collaborative competencies for improving effectiveness in working with different people and, thus, enhancing organizational inclusivity internally and externally. This workshop will provide you with opportunities (1) to reflect on the cultural lens through which you interpret the world and interact with others and (2) to explore possible ways cultural others may perceive your actions and interpret your behaviors. Through practice exercises, group discussions, and self-reflection, you will develop strategies for communicating a sense of respect for all with whom you interact and for fostering an environment that is welcoming of individuals from different socio-cultural backgrounds, which may intersect with racial, ethnic, gender, sexual, religious, citizenship-, ability-, and/or age-related identities.
Note to Participants:
Please email scenarios of challenging encounters with stakeholders of different socio-cultural backgrounds to [email protected] by September 5. Selected scenarios will be used for case studies during the workshop.
**Attendees will be provided with KN95 masks and required to wear these during this Deep Dive.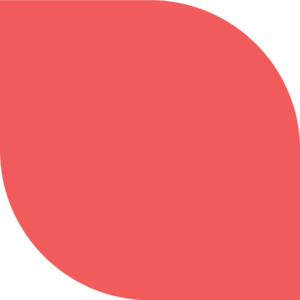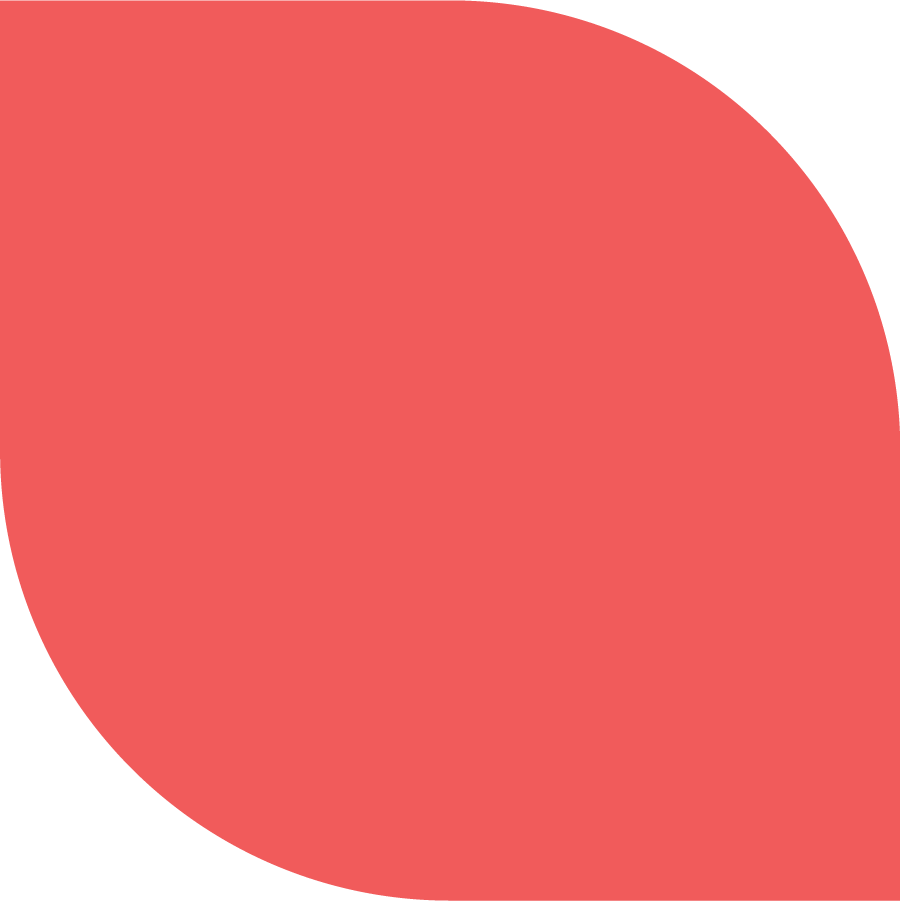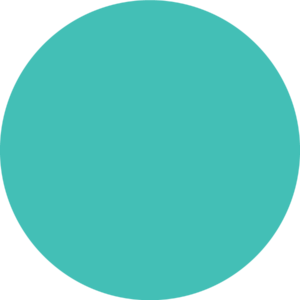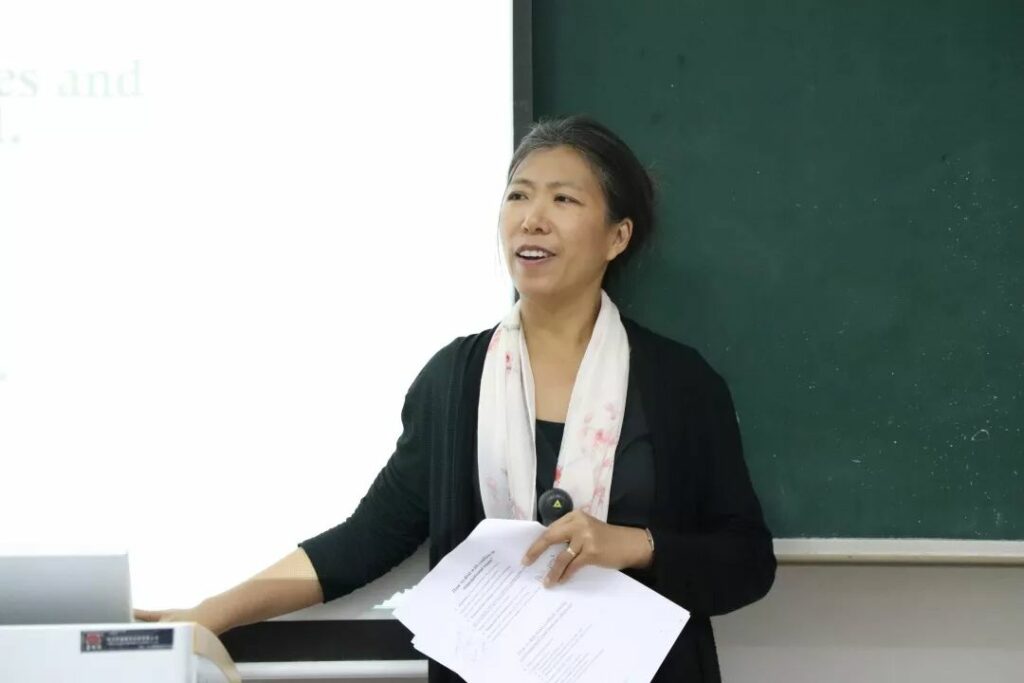 Presenter: Dr. Phyllis Ngai
Dr. Phyllis Ngai, Clinical Associate Professor of Social Work and Director of International Development Studies & Migration Studies, has been teaching courses about diversity & inclusion issues for 17 years at the University of Montana, Missoula. Currently, Dr. Ngai teaches courses in cultural humility, difference/oppression, just practice for social justice work, and intercultural/transboundary competencies. Her research and teaching interests lie at the crossroads of culture, communication, Indigenous perspectives, social justice, social change, and sustainable development. Phyllis is the author of Crossing Mountains: Native American Language Education in Public Schools published in the Contemporary Native Communities Series by AltaMira Press. She also is the author and co-author of 38 monographs, book chapters, and journal articles on social-justice education, partnerships with Indigenous communities, rural development, and intercultural-communication training.
Option 4: Fundraising with Purpose
In the past two years, the world has changed, but what has shifted in the landscape of fundraising? Development staff don't operate alone, whether you are in a large organization or a one-person shop. Navigating new forms of communication, juggling priorities, and connecting with donors are added to a layer of fundraising foundations that busy full or part time fundraisers must manage. This workshop will explore those fundamentals in the light of a changing world, leaving participants with practical tools and skills to refocus their fundraising goals and move toward succeess.
Learning outcomes
Time management tools to ensure fundraising success
Donor stewardship hacks
Types of stories to tell, and types of data to collect
Audience
This session is designed for nonprofit leaders who are both "generalists" and "specialists", and is applicable to those folks who are seasoned nonprofit professionals.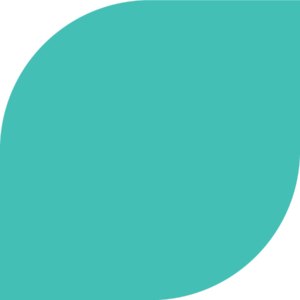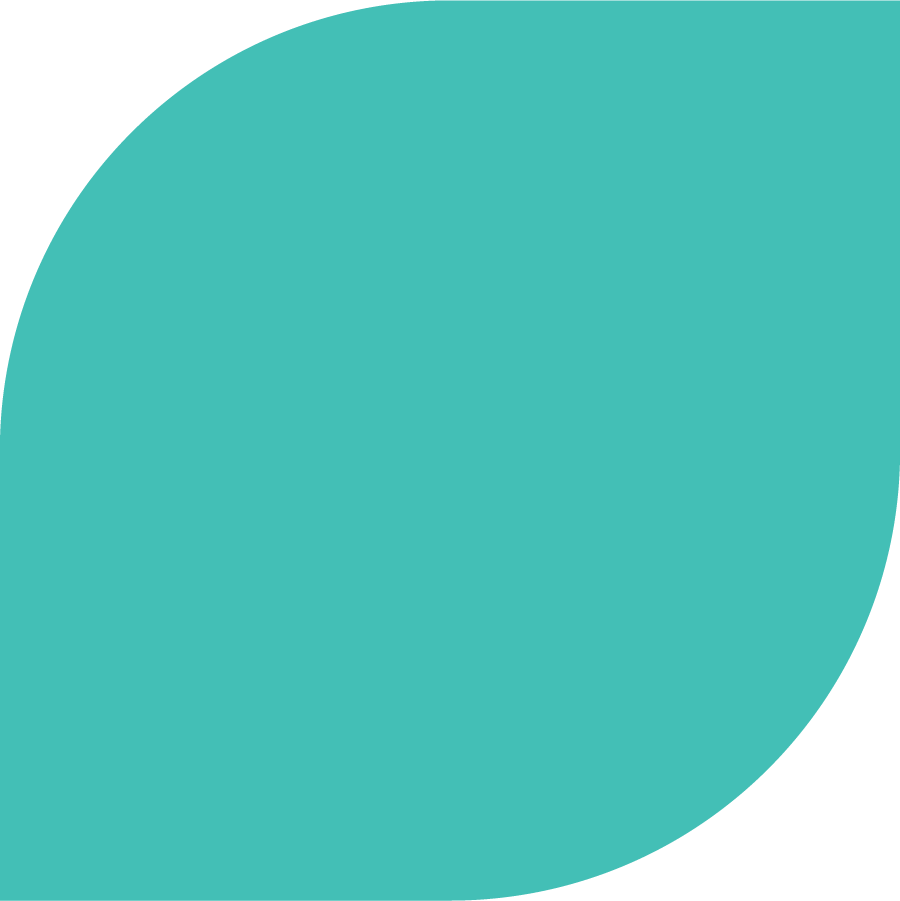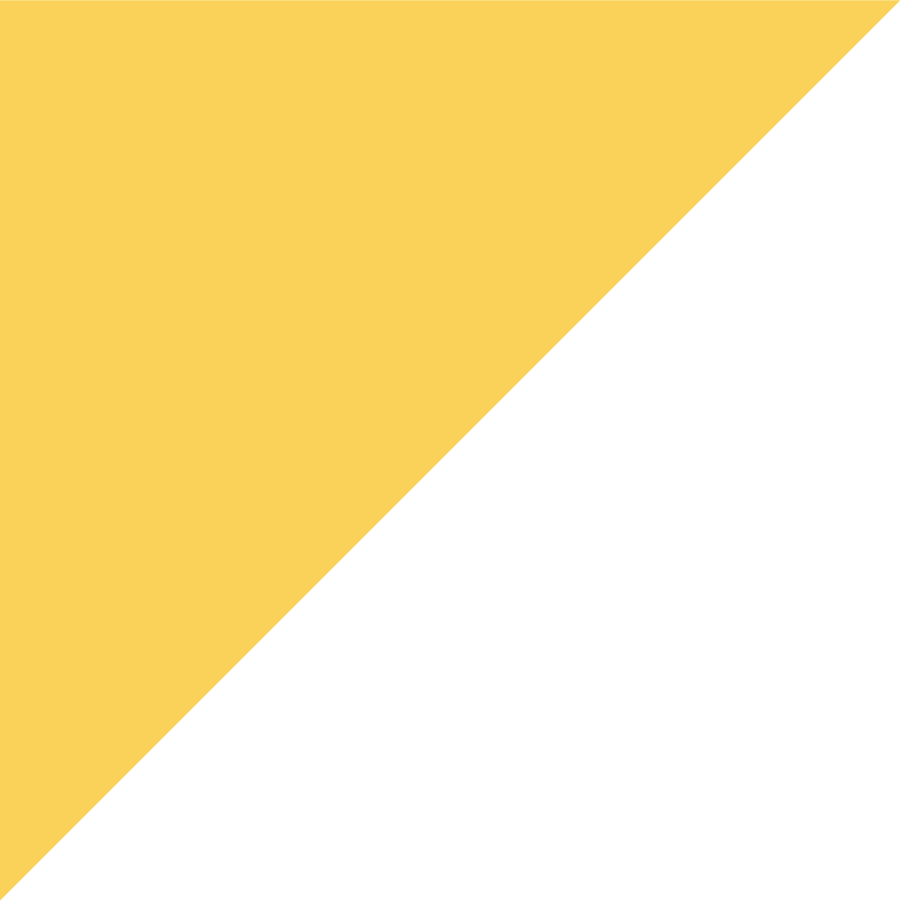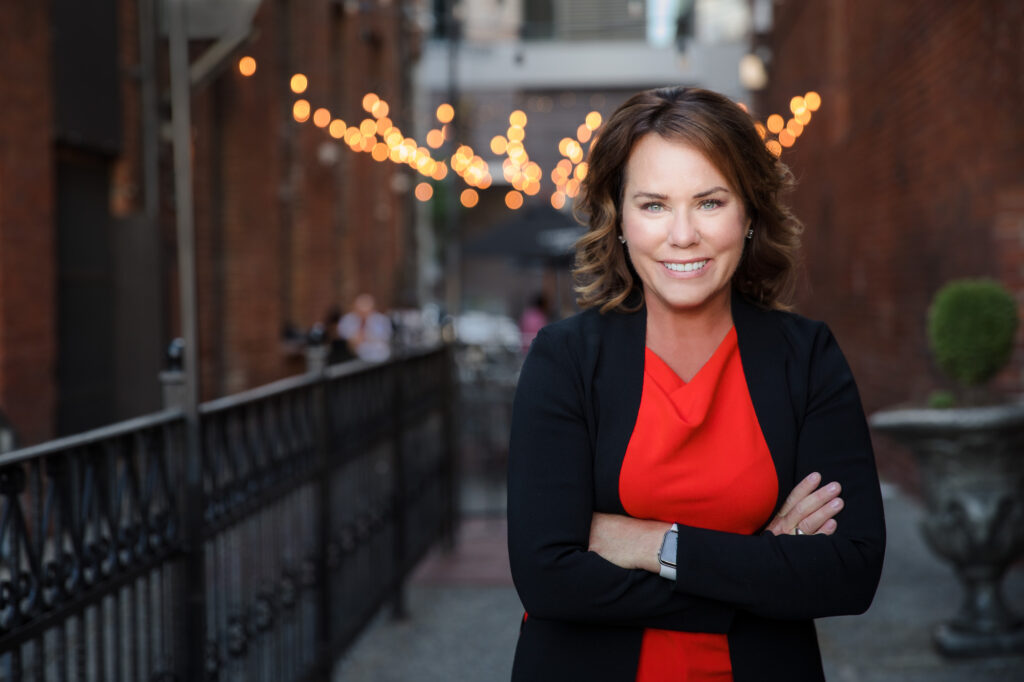 Presenter: Kari Anderson
Nonprofit wrangler. Board border collie. Professional people herder. Some of the titles nonprofit maven Kari Anderson wears running Incite! Consulting, a boutique coaching and consulting practice. What's her niche? Building nonprofits up. From the inside out. A Montana native and recovering Executive Director, Kari is based in Coeur d'Alene, ID and Jackson, WY. She brings the office and toolkit to her client, and works with nonprofits to support people, increase revenues and rethink strategies to move missions forward.