Come Back Together to Live Well & Lead Well
With Kishshana Palmer
September 21 Online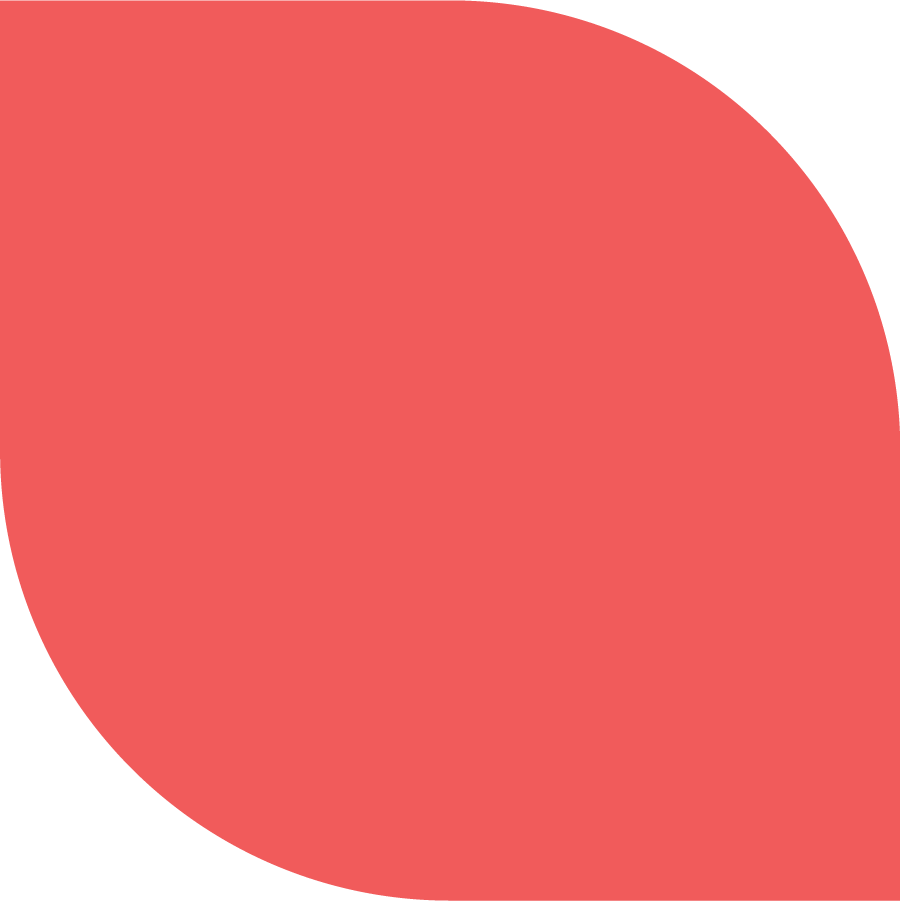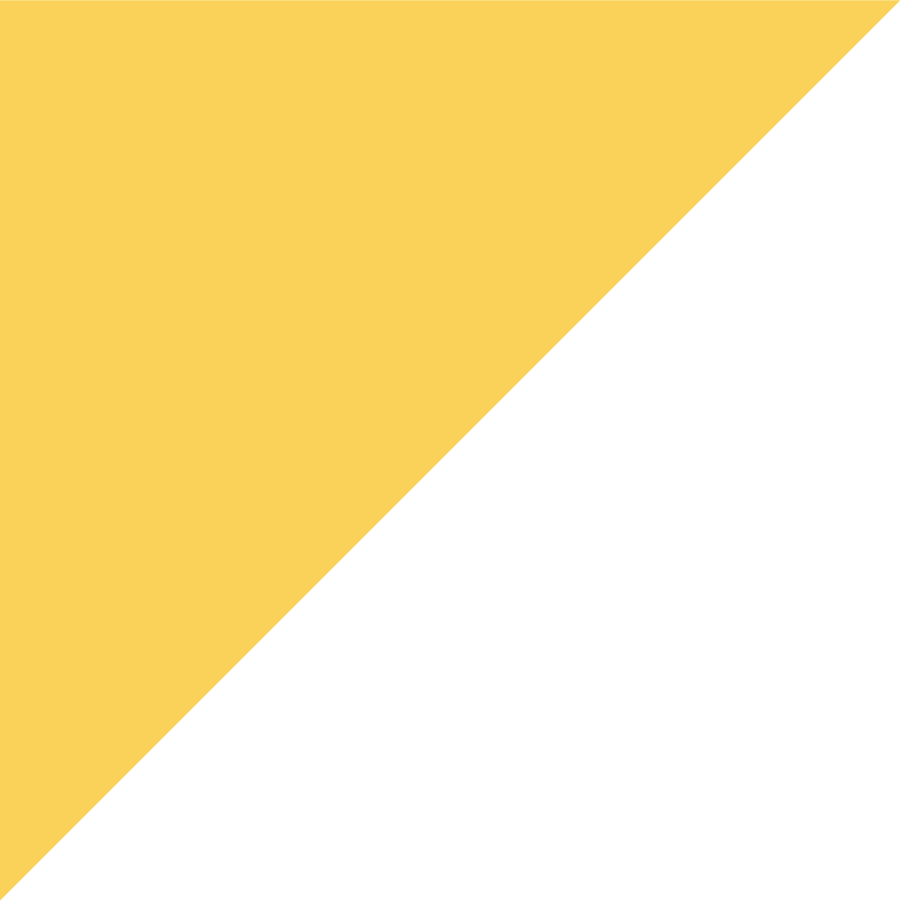 Opening Keynote: Kishshana Palmer
Kishshana Palmer is CEO of Kishshana & Co., an organizational development firm focused on helping everyday leaders live well and lead well. Her firm's work centers on equity and social justice and practical solutions for today's organizations. She is the founder of The Rooted Collaborative — a global community focused on the growth and development of women leaders of color in the social sector. She's the host of the podcast "Let's Take This Offline", an adjunct professor at Baruch College, a Certified Fundraising Executive (CFRE), a BoardSource Certified Governance Trainer (CGT), A Gallup Certified Strengths Coach, a Q3LC Certified Coach, and an AFP Master Trainer.  When an organization wants to grow, find and retain people on their team, raise money, and more, she is the fairy godmother they have on speed dial. Her work isn't limited to organizations, she also coaches high performing leaders.
Find out what Kishshana is seeing on the nonprofit workforce front now, what's likely next, and how leaders can gather to innovate and activate their mission in community.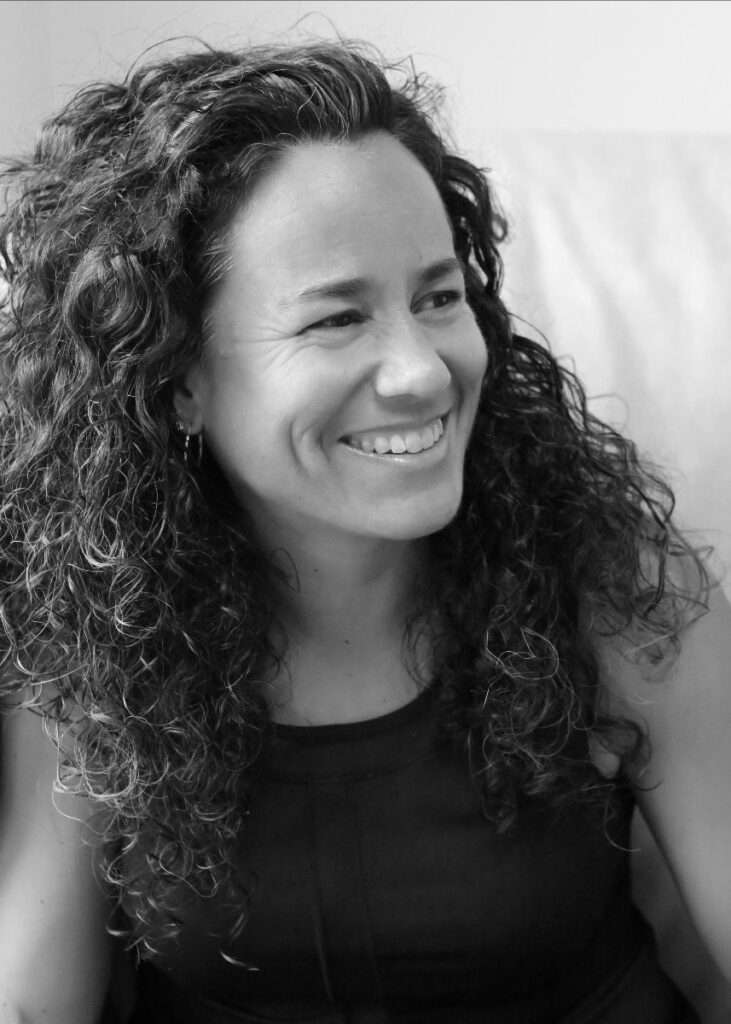 Laura Van Dernoot Lipsky
Founder and Director of The Trauma Stewardship Institute
Laura van Dernoot Lipsky is the founder and director of The Trauma Stewardship Institute and author of Trauma Stewardship and The Age of Overwhelm. She is the host of the podcast Future Tripping, which is dedicated to conversations about overwhelm. Widely recognized as a pioneer in the field of trauma exposure, she has worked nationally and internationally for more than three decades. Much of Laura's work involves assisting communities in the aftermath of tragedies such as fatal storms and mass shootings. Additionally, she has long been active in community organizing. 
Laura works with movements for social and environmental justice and has taught on issues surrounding systematic oppression, structural supremacy, and liberation theory. Laura is on the advisory board of ZGiRLS, an organization that supports young girls in sports, and she is a founding member of the International Transformational Resilience Network, which supports the development of capacity to address climate change. Laura also served as an associate producer of the award-winning film A Lot Like You, and was given a Yo! Mama award in recognition of her work as a community-activist mother. Be sure to attend Laura's insightful and impactful talk at this year's MNA Conference. She'll be presenting virtually on Friday, September 23rd at noon.
Navigating Through Overwhelming Times
With Laura Van Dernoot Lipsky
Friday, September 23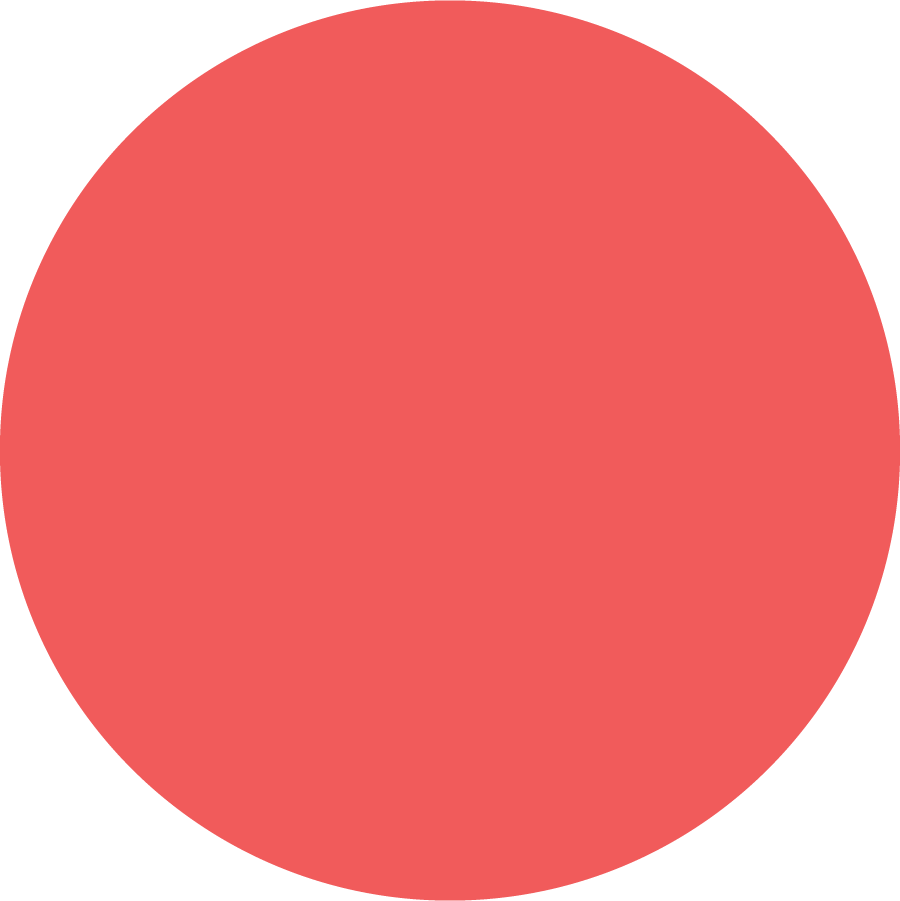 Stay tuned as we announce more speakers in the coming weeks!