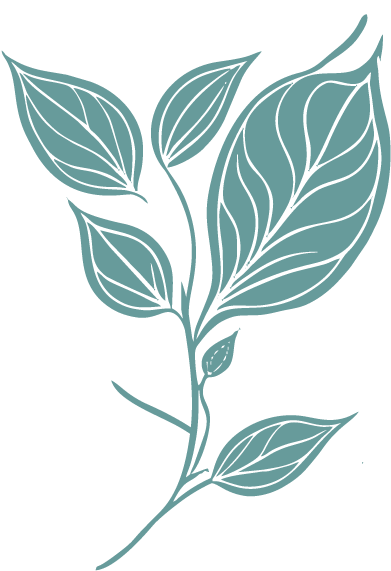 FAQS
Got a question? Chances are you're not the only one. You can ask questions in the comment box below, and we'll be updating this page as we go.
Will the conference sessions be recorded?
Yes! All online sessions will be recorded, and attendees will have access to the recordings on our conference platform through the end of 2023.
Where can I access the sessions?
The online portion of the conference will be conducted through our conference platform, Whova. Registered attendees will be added to the platform starting in August 22.
How can I access the conference platform?
You'll need the conference platform to access In-Person room assignments and all virtual sessions. Plus, don't miss the community boards, where attendees are having great conversations about nonprofits and more.
Here's the link for the desktop app: https://whova.com/portal/webapp/mnaco_202309/
Or, you can download the mobile app here.
To access the platform, sign in using the email you used to register. If you're not sure about the password, you can use the password reset feature to get a login link emailed to you.